Hello Visitor,
You are receiving this Newsletter, as you are one of our valuable customers or contact persons. With this Newsletter, you will be informed (on a frequently basis) and you will be the first to benefit from exclusive offers and discounts (subscribed members only). Feel free to forward this Newsletter to anyone that might be interested as well.
If you are not interested in our news & updates on the products and services that we offer:
Audit Support for EPCOR B.V
On-site product audit support for B3 APU rating provided by HACE

Last month we provided a two day on-site audit at EPCOR B.V. They are an AIR FRANCE KLM subsidiary dealing with the maintenance of APUs and pneumatic components. They handle over 1200 APUs and around 3500 components per year. Their technical know-how and aviation insights are gathered through close bonds with manufacturers (OEMs) and the AIR FRANCE KLM group.
During the audit it became clear that all staff involved are experts at what they do and the work they deliver results in a guaranteed airworthy unit. The company atmosphere is very pleasant. At EPCOR, people come first!
We hope to be of service to them again in the nearby future.
Is your company also interested in audit support?
Please Contact us
Work in progress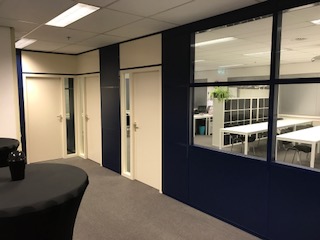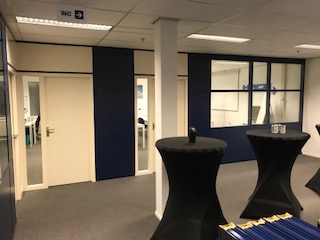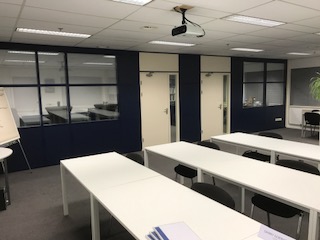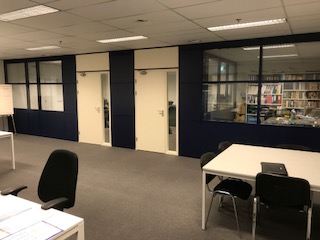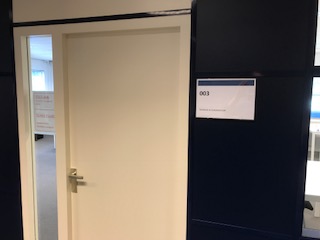 We are currently working on re-organizing our office
As you can see in the photo collage above, we have been working really hard to change the lay-out of our facility. With the installed wall partitions, our large "one room" office is divided into a dedicated Classroom (35m2), an Office accommodation (30m2) and a Meeting room (20m2).
Are you interested how it all turned-out? Please visit us for a cup of coffee and we are most happy to show you around.
Would you like to visit our facility, please Contact us