Hello Visitor,
You are receiving this Newsletter, as you are one of our valuable customers or contact persons. With this Newsletter, you will be informed (on a frequently basis) and you will be the first to benefit from exclusive offers and discounts (subscribed members only). Feel free to forward this Newsletter to anyone that might be interested as well.
If you are not interested in our news & updates on the products and services that we offer:
Custom E-learning development for VIBA Aerospace & Defense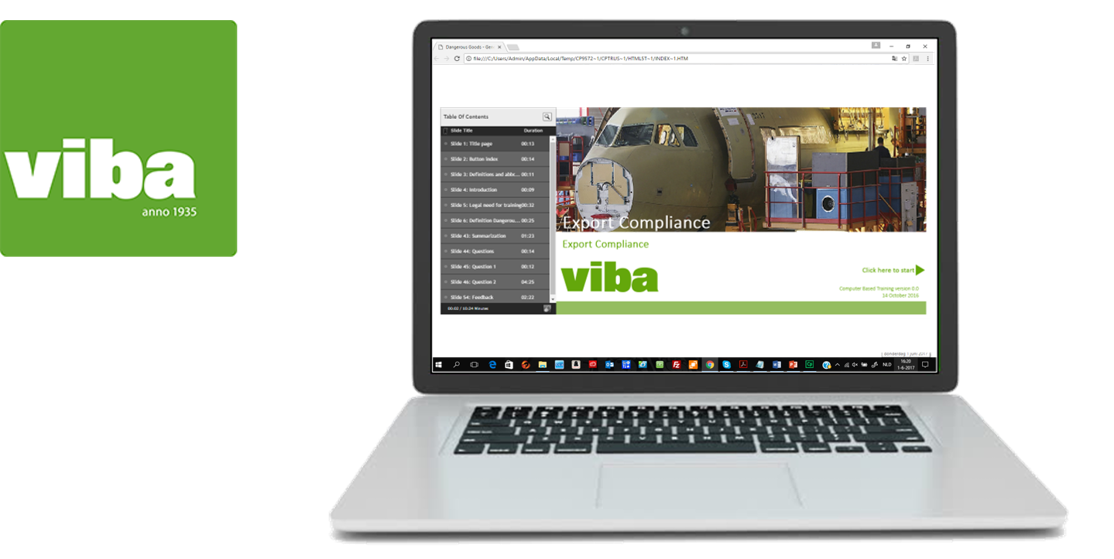 We are currently working on developing custom e-learning courses for our well respected client VIBA Aerospace & Defense.

In Q3 of 2017 we will deliver e-learning courses in the subjects "Export Compliance", "Suspected Unapproved Parts", "Receiving Inspection" and "Understanding Product Drawings & Measuring Products Dimension".
Is your company also interested in having company specific training courses converted into e-learning?
Please Contact us
Support in the EASA Part-147 approval of Aicraft Maintenance College 66

In a record period of 5 months, the EASA Part-147 approval of the Aircraft Maintenance College 66 was achieved.
Last month the Aircraft Maintenance College 66 (www.amc66.com) received its Part-147 approval for the Category A1, B1.1, B1.3 and B2. HACE provided support in the quality system self-evaluation, Part-147 certification application and CAA-NL audit assistance.
We will remain involved, as we are providing AMC66 with an independent EASA Form-4 Quality Assurance Manager.
Also in need for EASA Part-147 support? Contact us for more information
EASA Part-66 Examinations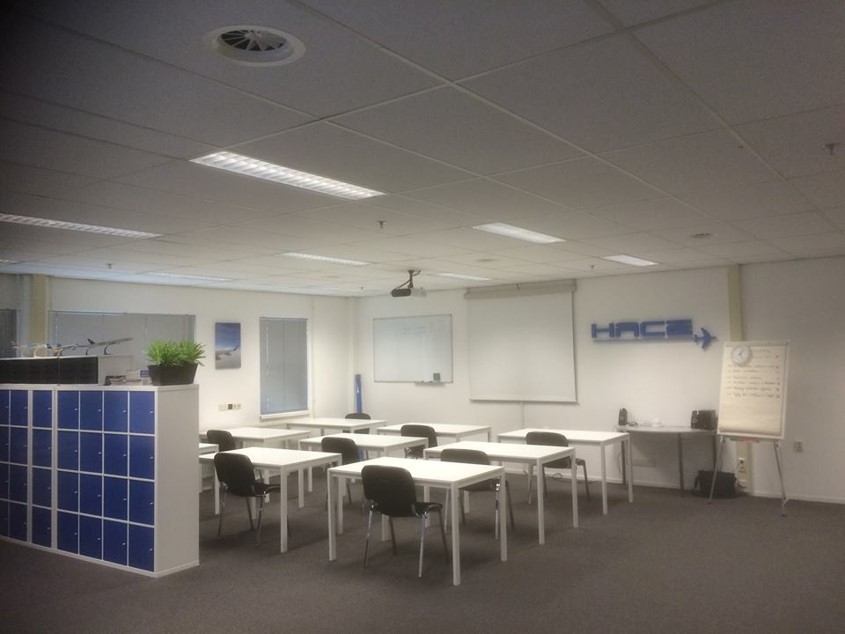 Examinations will continue throughout the whole summer of 2017
Throughout the whole summer of 2017, we will continue to provide EASA Part-66 Examination in the English language. We provide examinations for EASA CAT A1/A2, B1 and B2
What is unique about our EASA Part-66 Examinations?
Examinations and E-books are in English
Examination questions are based on the E-books
Open registration when it suits your and our agenda. Examination days: Tuesday-Wednesday-Friday (09.00-20.00) and on Saturday (09.00 - 17.00)
One price for examination and re-examinations (€ 75,00 excluding VAT)
Interested? Please Contact us or visit our website for more details.